One of the great devotionals I receive daily via email is from Randy Alcorn's Eternal Perspective Ministries blog. Amid all the disgusting information uncovered in the videos that reveal how Planned Parenthood has been selling body parts from aborted babies, we have neglected an important fact. There is a huge population of women who are mourning the loss of these babies. I'm sure all this news and the videos being splashed abundantly around the internet are dredging up horrific memories.
Randy Alcorn's article is an excellent reminder that we need to keep these women in prayer and reach out to them with the Gospel message.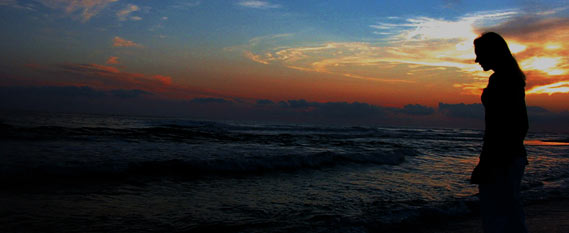 by Randy Alcorn
Millions of women and men, both in society as a whole and in our churches, are suffering under the guilt of abortion. The heavy emotional burden of abortion isn't limited to those who've had one. A schoolteacher in her forties said, "Advising my daughter to have an abortion led me into a long, suicidal siege. I'm not over it yet." [i] (Another group of people affected are those who work in abortion clinics. Check out this article,"Mugged by Ultrasound,"about why so many abortion workers have turned prolife. Wow. Also, see Justin Taylor's blog for the sixth video released about Planned Parenthood.)
I encourage you to read through the following perspectives from Diane Meyer, a close friend of ours. In fact, she's like a third daughter to me and Nanci. She lived with us when our daughters were small and she was a young unwed mother. We had the joy of seeing her come to Christ, and helped her place a baby for adoption.  (Just this last year she was reunited with her 33-year-old son and it was our privilege to be there with Diane's family and the adoptive parents.)
Read the rest here.
Shared by permission of Randy Alcorn, Eternal Perspective Ministries, 39085 Pioneer Blvd., Suite 206, Sandy, OR 97055, 503-668-5200, www.epm.org