Shared from GraceThruFaith.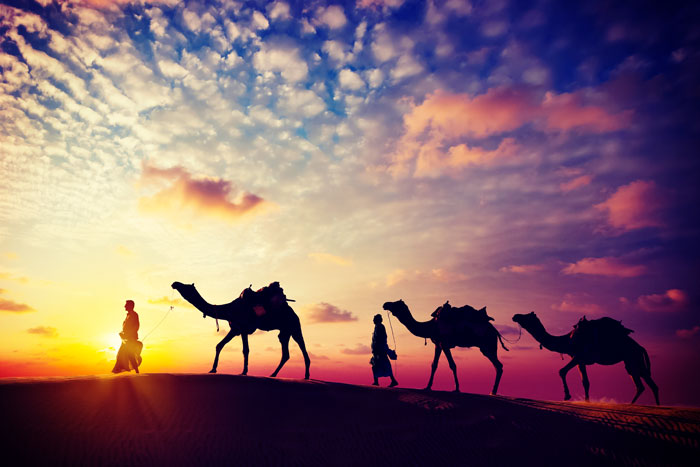 A Bible Study by Jack Kelley
For unto us a child is born, unto us a son is given, and the government will be on his shoulders. And he will be called Wonderful, Counselor, Mighty God, Everlasting Father, Prince of Peace. (Isaiah 9:6)

Therefore the Lord himself will give you a sign: The virgin will be with child and will give birth to a son, and will call him Immanuel. (Isaiah 7:14)
In the past he humbled the land of Zebulun and the land of Naphtali, but in the future he will honor Galilee of the Gentiles, by the way of the sea, along the Jordan. The people walking in darkness have seen a great light; on those living in the land of the shadow of death a light has dawned. (Isaiah 9:1-2)
The Birth of Jesus Foretold
In the sixth month, God sent the angel Gabriel to Nazareth, a town in Galilee, to a virgin pledged to be married to a man named Joseph, a descendant of David. The virgin's name was Mary. The angel went to her and said, "Greetings, you who are highly favored! The Lord is with you."
Mary was greatly troubled at his words and wondered what kind of greeting this might be. But the angel said to her, "Do not be afraid, Mary, you have found favor with God. You will be with child and give birth to a son, and you are to give him the name Jesus. He will be great and will be called the Son of the Most High. The Lord God will give him the throne of his father David, and he will reign over the house of Jacob forever; his kingdom will never end."
"How will this be," Mary asked the angel, "since I am a virgin?"
The angel answered, "The Holy Spirit will come upon you, and the power of the Most High will overshadow you. So the holy one to be born will be called the Son of God" (Luke 1:26-35).
Some commentators try to cast doubt on the validity of Isaiah's virgin birth prophecy, saying the clearest Hebrew word for virgin is bethulah.  In Isaiah 7:14a different word, almah, is used. It means virgin too, but can also describe any woman of marriageable age. They contend that Isaiah's failure to use the most specific word for virgin could mean that he wasn't really prophesying a virgin birth. As if anticipating this, Isaiah included a rebuttal to their claims.  It's simple and appears in Isaiah 8, but first some perspective.
Read the rest here.