Shared from Desiring God.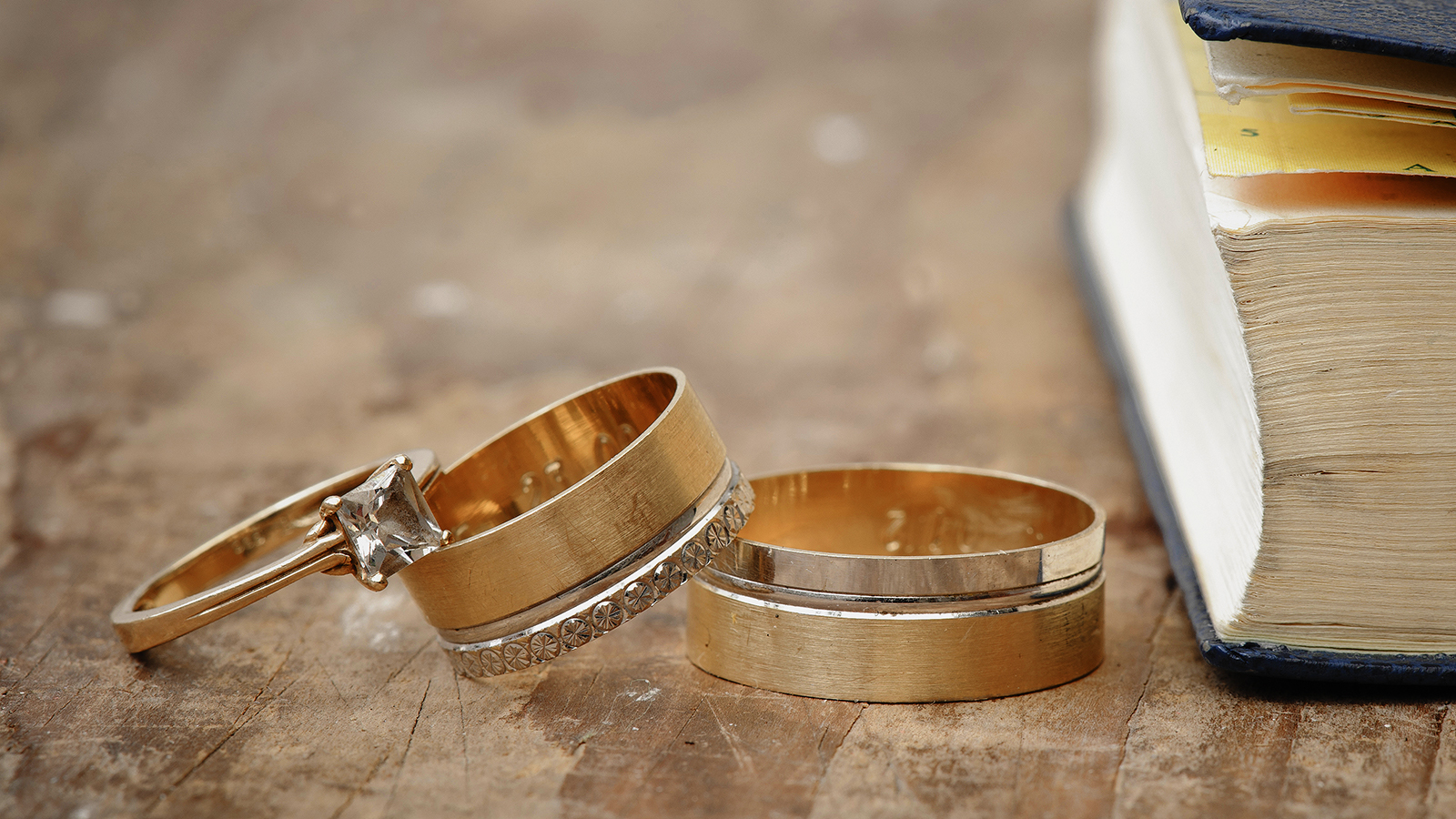 We end the week talking about covenants. Yes, covenants. We need to. In the words of one recent book on the topic, "the covenants are not the central theme of Scripture. Instead, the covenants form the backbone of the Bible's metanarrative and thus it is essential to 'put them together' correctly in order to discern accurately the whole counsel of God." Those words are from Peter Gentry and Stephen Wellum (see Kingdom, 21; God's Kingdom, 17).
Covenants are a sort of skeletal structure, and we must put them together rightly. To explain covenants and how they work, I called Dr. Don Carson. On occasional Fridays I call him up as part of our relationship with our friends at The Gospel Coalition. Carson is the co-founder and president of The Gospel Coalition, and also the editor of the NIV Zondervan Study Bible, which is the study Bible version of what we're doing in these occasional Friday podcasts.
So what is a covenant, and how do they hold our Bibles together? Here's Don Carson to explain.
Christians know, of course, that the Bible is made up of two testaments and they may wonder from time to time where the word testament comes from. It comes from two passages in the New Testament, one in Hebrews and one in Galatians where actually the word is properly rendered covenant. It would be easier, it would be more accurate to speak of the Bible as having two covenants: the old covenant and new covenant. Of course, we have inherited the term testament, so we will continue to speak of the Bible having two testaments, but the notion of covenant shapes an awful lot of how the Bible is put together rather than testament.
Again, we should begin in Genesis 1–3 in the garden of Eden. The word covenant isn't used there. But one of the striking things that we have already seen part of about Genesis 1–3 is that those chapters lay a kind of seed bed of notions that are developed in much richer detail farther on in the Bible. The Bible doesn't talk of God as King in those chapters. But he is clearly reigning. The Bible doesn't talk about the church in those chapters, but there is the beginning of his own elect, covenant people. The Bible doesn't really talk about blood sacrifice in those chapters, but nevertheless, the covering that God provides for Adam and Eve depends on the death of an animal. The Bible doesn't talk about the Trinity, yet you have these strange expressions like, "Let us make man in our image" (Genesis 1:26).
Read the rest here.