This is a great article from Overview Bible.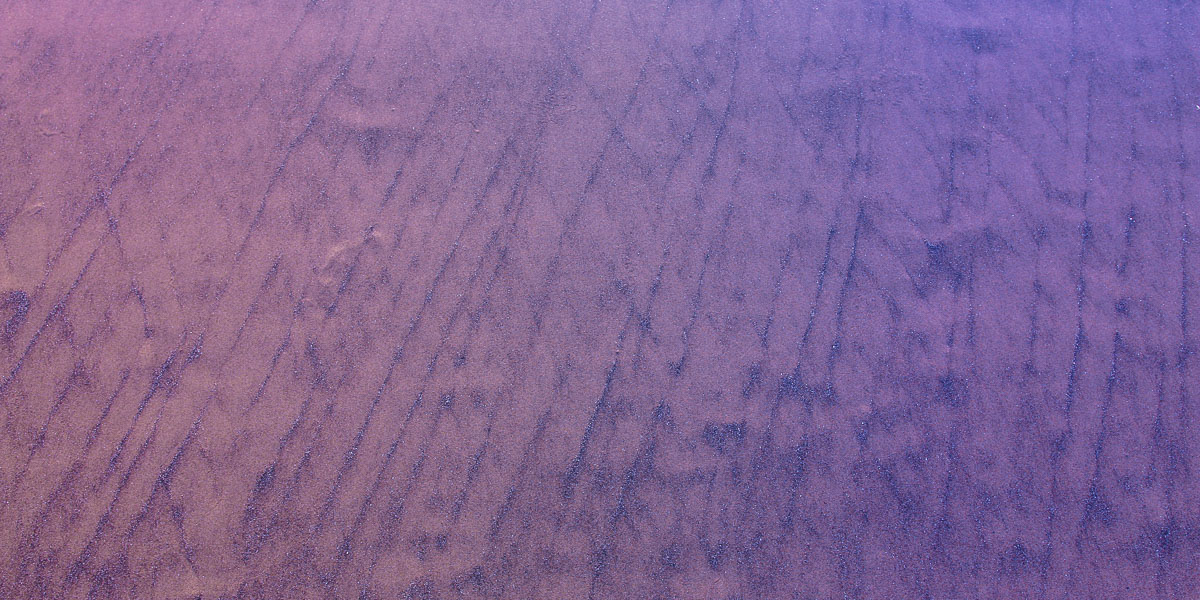 by Jeffrey Kranz
We all know that "God so loved the world," that "God is love," and that when it comes to love, nobody exemplifies it better than Jesus (Jn 3:16; 1 Jn 4:8; Jn 15:13). We've often heard First Corinthians' "love chapter" (1 Co 13) at weddings.
But if you wanted to take a closer look at how the Bible talks about love, where would you go?
Let's look at the books of the Bible that talk about love most, and then drill into a few chapters that really focus on love.
The Bible talks about love a lot
The word "love" shows up in the English Bible a good deal—though the precise count varies a bit from translation to translation.
NIV: 762 mentions

NASB: 529 mentions

KJV: 419 mentions

NRSV: 791 mentions

HCSB: 766 mentions

ESV: 745 mentions
That count varies because some translations saw "love" as the correct word to communicate what the original Hebrew, Greek, and Aramaic texts said. For example, the NIV translates sex acts in Genesis as "made love," while the KJV and ESV prefer "knew," and the NASB uses the highly romantic "had relations."
By the way, these counts include variations like "loved," "lovely," and "loves."
Now, let's see where all this talk of love happens in the Bible.