Today I'm sharing from Overview Bible.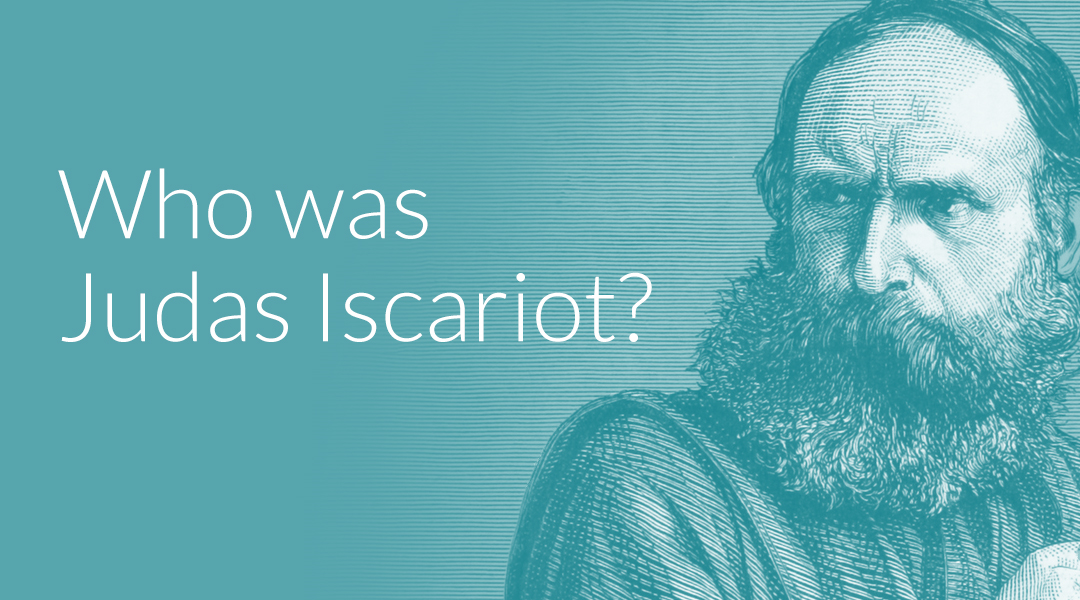 By Ryan Nelson
Judas Iscariot was one of the 12 original disciples of Jesus Christ. He infamously betrayed Jesus for 30 pieces of silver, which lead to his death on the cross. Today, "Judas" is virtually synonymous for "traitor."
Among the disciples, Judas was the official treasurer, and he was apparently pretty shady even before he made his big debut as the worst person in history. (He stole money.) Despite that, Judas was a fairly conflicted person. He tried to return the 30 pieces of silver, and according to the Gospel of Matthew, he hanged himself not long after betraying Jesus.
Judas appears in several New Testament stories, and while the Gospel writers are in unanimous agreement that he betrayed Jesus, they present various takes on his motives and the circumstances surrounding his death.
So what else do we really know about Judas? For starters, here are the quick facts.