Today I'm sharing from Overview Bible.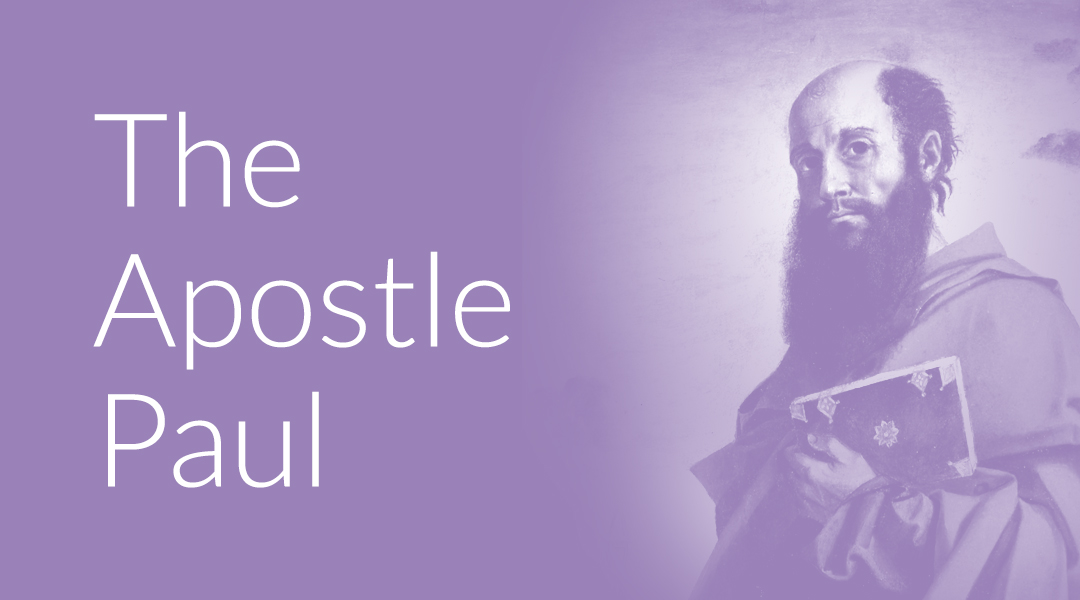 By Ryan Nelson
The Apostle Paul was one of the most influential leaders of the early Christian church. He played a crucial role in spreading the gospel to the Gentiles (non-Jews) during the first century, and his missionary journeys took him all throughout the Roman empire.
Paul started more than a dozen churches, and he's traditionally considered the author of 13 books of the Bible—more than any other biblical writer. For this reason, Saint Paul is often considered one of the most influential people in history. He had a greater impact on the world's religious landscape than any other person besides Jesus, and perhaps Muhammad.
But before he was known as a tireless champion of Christianity, Paul was actually known for persecuting Christians. The Book of Acts tells us that Paul was even present at the death of the first Christian martyr—where he "approved the stoning of Stephen" (Acts 8:1).
Over the last two millennia, countless books have been written about Paul and his teachings. In this beginner's guide, we'll explore the basics of what we know—and don't know—about this important biblical figure.