Today I'm sharing from Overview Bible.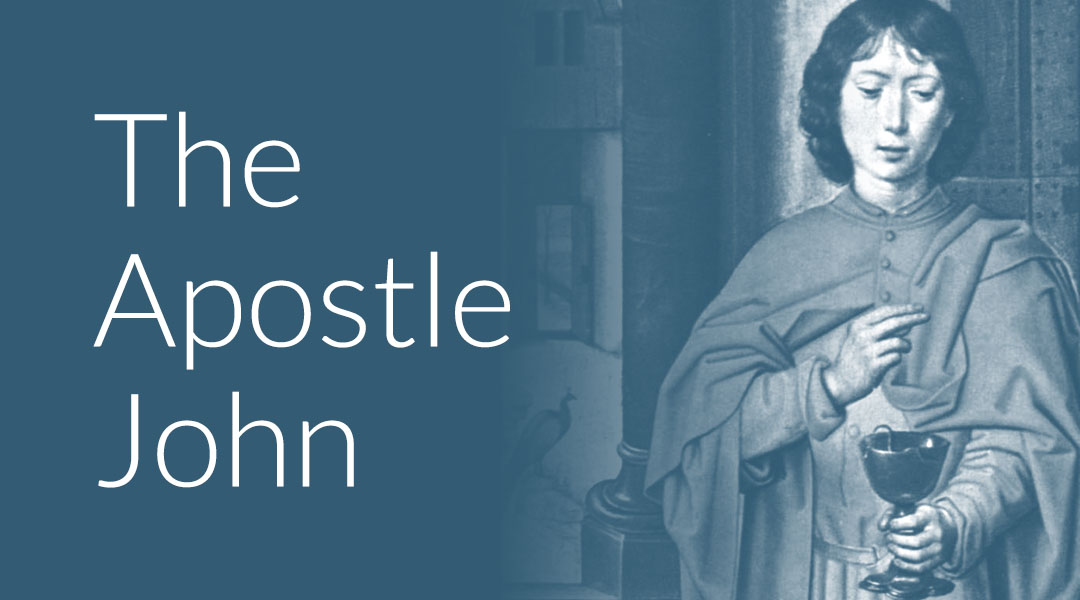 By Ryan Nelson
The Apostle John (also known as Saint John) was one of Jesus Christ's 12 disciples, and a prominent leader in the early Christian church. Along with James and Peter, John was one of Jesus' closest confidants, so he appears in more biblical accounts than the other disciples. 
John is traditionally regarded as the author of five books of the Bible: the Gospel of John, the epistles 1 John, 2 John, and 3 John, and the Book of Revelation, although some Bible scholars dispute which of these (if any) he actually wrote. He is also believed to be the only disciple who died of old age (the others were allegedly martyred).
Ancient sources may or may not refer to the Apostle John by several other names including John of Patmos (because he was banished to the island of Patmos), John the Evangelist, John the Elder, John the Presbyter, and the Beloved Disciple, though it is unclear if all (or any!) of these names do in fact refer to this John. It's also worth noting: John the disciple of Jesus is not the same person as John the Baptist, who was Jesus' cousin.
So who was the Apostle John? What do we really know about him? We're going to explore what the Bible says about him, what we can draw from other ancient sources, and the things we still don't know for sure.
For starters, here are some quick facts about this well-known biblical figure.